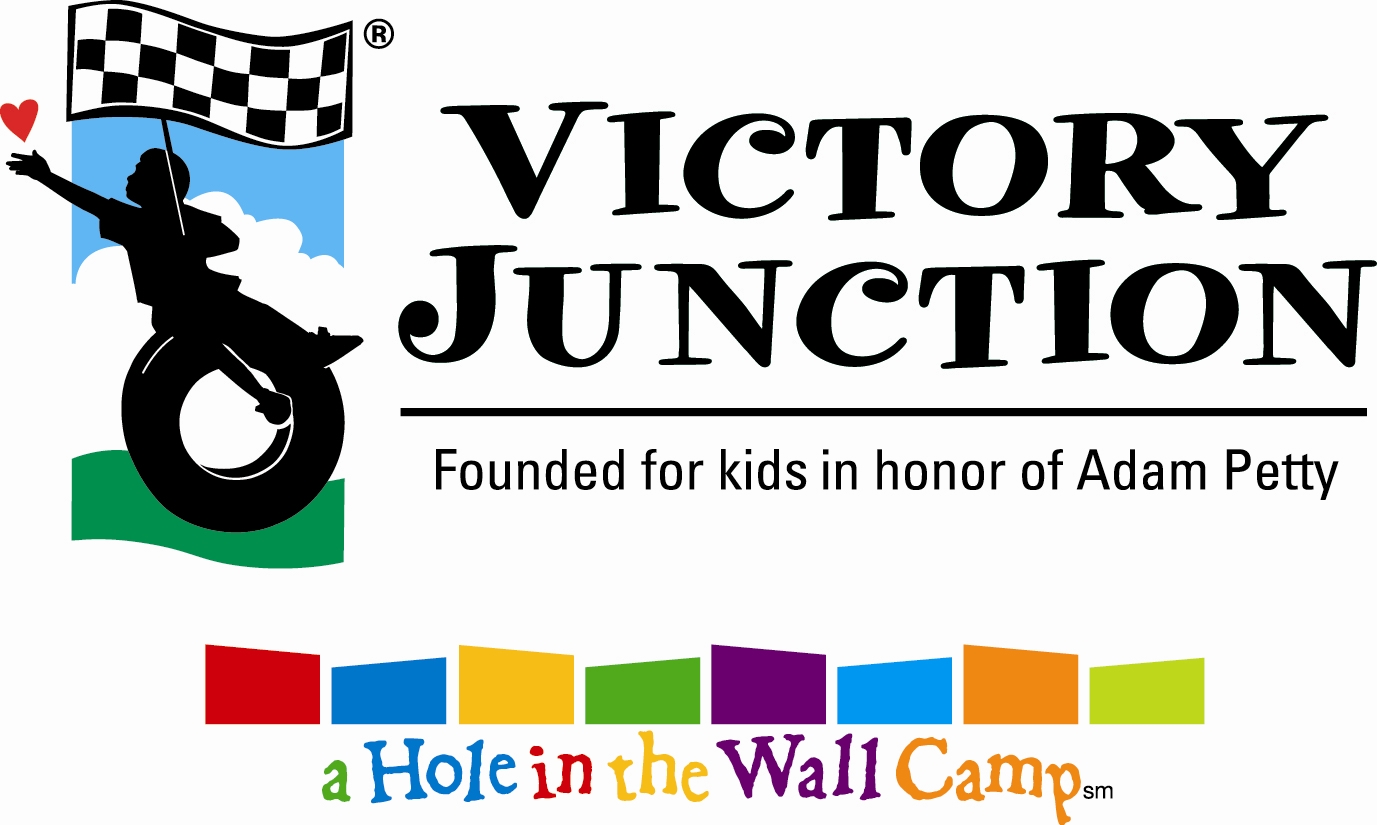 The National Fabry Disease Foundation has been accepted in 2014 to hold the Charles Kleinschmidt Fabry Family Weekend Camp at the Victory Junction Gang Camp in Randleman, NC. Camp dates are 26-28 September, 2014. Get ready to have a blast! ... learn more about Charles Kleinschmidt below.

This wonderful opportunity is made possible by our generous sponsors: The Kleinschmidt Family Foundation, Genzyme, Shire HGT, Amicus and Protalix as well as many individual sponsors. Thank you all from the bottom of our hearts!
Kids with Fabry disease (ages 6 to 16) and their families are invited to attend this wonderful fun-filled expense-free camp experience in September.
Also, we will our annual family conference on Thursday afternoon/evening before camp starts later Friday afternoon. Travel to Greensboro, NC will be on Thursday for most families.

Please visit www.victoryjunction.org to get prepared to complete a family application beginning in July. When it's time, begin the application with information about a primary camper (a child with Fabry 6-16 years old) then enter all additional family members who will attend.

Please email Jerry at This email address is being protected from spambots. You need JavaScript enabled to view it. right away if you plan to submit an application so we can determine how many families we can bringb to camp.
On the Victory Junction website at www.victoryjunction.org please review the medical form which is required for all children with Fabry disease, and the immunization policy which is required for all children under 18 years old. Immunizations should be completed in advance of the submission date if possible to avoid delays in application approvals. Please make doctors' appointments early to get medical forms signed and to schedule any necessary immunizations.
Volunteer applications should be submitted not later than June 1st if possible. Please email Jerry as soon as possible if you are volunteering for camp this year. Thank you so much for your support!
The application and camp approval processes take a little time so please complete applications and associated requiremenrts promptly once the application window opens so we can buy your plane tickets as early as possible to get good prices.

There are no costs to the participants to attend camp except possibly home airport parking and possibly checked baggage fees if you wish to check a bag. Lodging, meals, great activities, and travel to and from the camp are all provided by the NFDF and our sponsors. No-charge hand-carry bags are encouraged. If necessary, some assistance may be possible for these items also if coordinated ahead of time and receipts are provided. We are so excited about this opportunity for our children with Fabry disease and their families!
Please sign up for our e-newsletter in the "Connect with us" section of the home page in the right column to keep up with Victory Junction and other important updates.


IN HONOR OF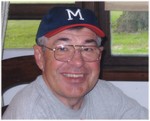 The Fabry disease community's camp is named after the late Charles Kleinschmidt of Crown Point, Indiana. Charles "Chuck" Kleinschmidt was a role model and inspiration to so many. The burden Fabry disease placed on Chuck did not prevent him from living a very full and active life. Chuck served in the U.S. Navy, earned a Bachelor's and Master's degree in Business Administration, had a very successful career as a healthcare administrator, was an avid golfer, and was very active in his community. The story of Chuck's life serves as an incredible example for others with Fabry disease of how to live life despite having a chronic illness. Thanks to the generosity of the Kleinschmidt family, Genzyme, Shire HGT, Good'y and our other supporters, hundreds of individuals will benefit from the Victory Junction camp experience and from our reflection on Chuck's life.
Victory Junction Gang Camp was started by Kyle Petty and his wife Pattie in honor of their son Adam Petty. The camp is one of the Association of Hole-in-the-Wall camps originally started by the actor Paul Newman.
Check out the Victory Junction website at www.VictoryJunction.org for more details.
We can enjoy the following facilities and programs and more!
路 Michael Waltrip Operation Marathon Sports Center
路 Silver Theater
路 Arts & Crafts
路 Adam's Race Shop
路 Bass Pro Shops Catch, Kiss & Release Marina Kyle Petty
路 Charity Ride Across America Water Park Adventure
路 Jessie's Horse Power Garage Home Depot Tree House
路 Tony Stewart Maze - Ashburn/Davis Love Miniature Golf
路 Jimmie Johnson'sVictory Lanes Kurt Busch Superdome
路 Evening Programs