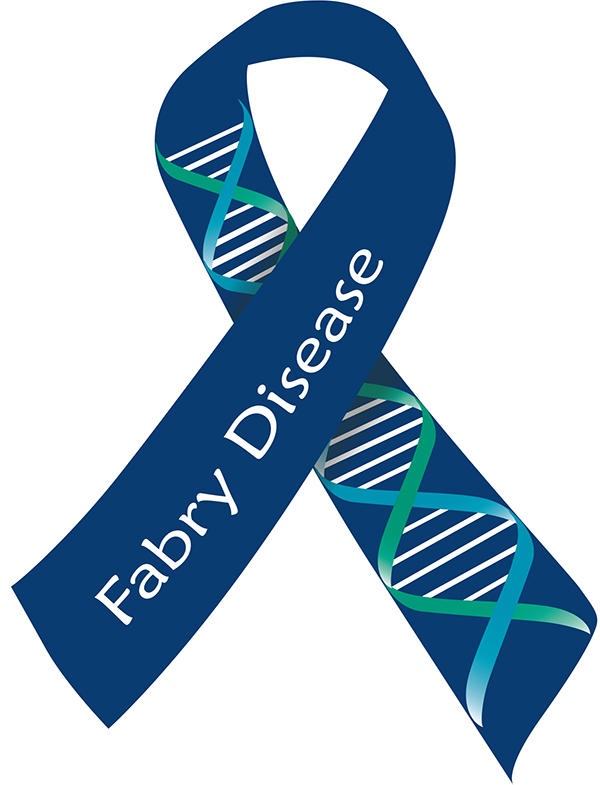 April is Fabry Disease Awareness Month in the United States and in some other countries. In the U.S. the National Fabry Disease Foundation (NFDF) and the Fabry Support & Information Group (FSIG) work together with state Fabry community representatives to request official Fabry Disease Awareness Month proclamations from the Governors of as many states as possible.
April is Fabry Disease Awareness everywhere but a couple states' program rules only enable us to receive an official proclamation for a week or day and a few states have program rules that prevent us from obtaining official proclamations.  
We encourage individuals with Fabry disease and your family members and friends everywhere to contribute in some way from providing increased awareness about Fabry disease within your local community to holding local or regional fundraising events to support NFDF and FSIG community programs and services that benefit people with Fabry disease.
Please watch for national awareness events as April gets nearer.
Please join the fight to increase the understanding, recognition and earlier diagnosis to give everyone with Fabry disease a chance to live better and longer lives!