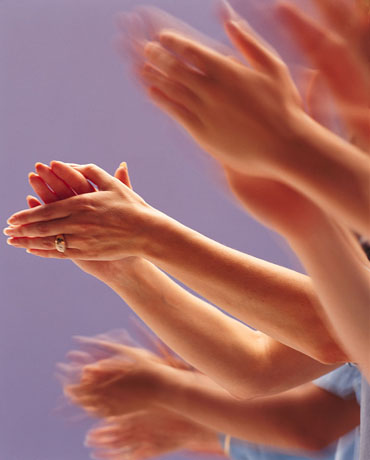 Thank you for your tremendous contributions in support of the

Fabry disease community

!
---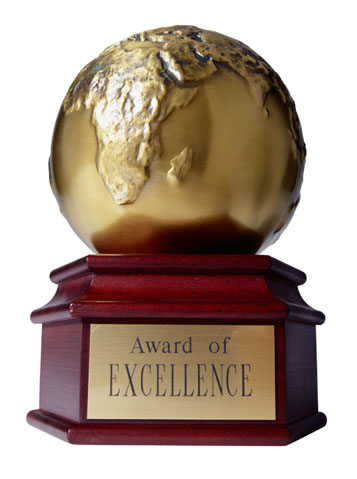 Thank you first to the pioneers of
Fabry disease
research and clinical trials. We owe much gratitude to the researchers, physicians, investors, patient participants and others who had the vision, dedication, patience, and courage to participate in the search for and discovery of treatment for rare diseases and especially for Fabry disease. And thank you to those many individuals and organizations who continue the search to learn even more about Fabry disease and to improve on currently available Fabry disease treatment.
---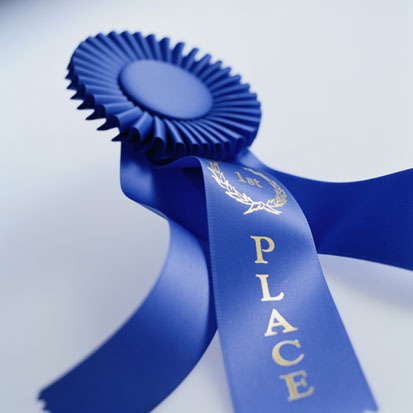 The
National Fabry Disease Foundation
(NFDF) and the Fabry disease community would like to recognize Mr. Jack Johnson and the Fabry Support and Information Group (FSIG) directors, staff and volunteers for everything they have done in support of the Fabry disease community. FSIG has been a champion and advocate for individuals with Fabry disease for many years and continues to do so. We, the NFDF, are proud to work alongside FSIG in expanding support available to the Fabry disease community to help to ensure that individuals with Fabry disease have an opportunity to live longer, healthier and happier lives.
---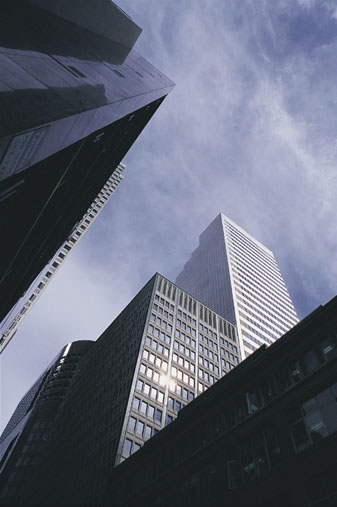 Thank you to our primary corporate contributors to date. In addition to the donations received from the public. The generous donations of these organizations make the work we do possible. Their contributions help to enable the actions necessary to significantly improve the lives of individuals with Fabry disease and their families, and to provide the education and awareness needed to bring national recognition to Fabry disease and its consequences.
Genzyme Corporation

Amicus Therapeutics

Ambry Genetics
---
If you know of an individual or organization whom you feel should be recognized for their outstanding contributions to the Fabry disease community, please provide information to us at This email address is being protected from spambots. You need JavaScript enabled to view it. .