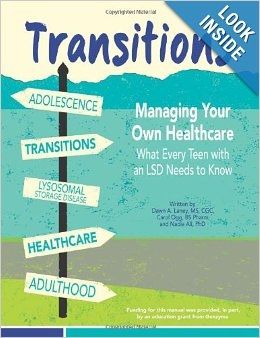 by Dawn A Laney MS, Carol Ogg BS, Nadia Ali PhD. The teenage years are a time when teens often begin separating their thoughts, goals, and self-image from those of their parents. They begin...
Read more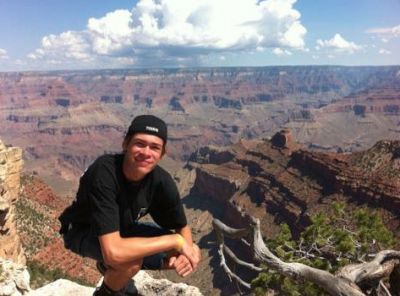 The Coast-to-Coast Fabrys Walkabout ... Courtnay Midkiff's incredible journey to support people with Fabry disease. On March 1, 2013, 23 year old Courtnay Midkiff started his journey walking from the east coast...
Read more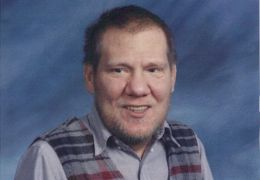 We honor and remember those who have passed away from Fabry disease. Photo: Ken Walter. We have experienced a great deal of tragedy in the Fabry community due to the life-threatening nature of...
Read more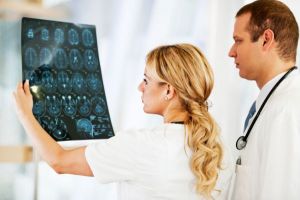 MGH White Matter Study for people with Fabry DIsease Massachusetts General Hospital is conducting a study using copies of past and future MRI scans of the brain. They just need your...
Read more